Kodak Black Says Reginae Carter Is Lil Waynes Bald Head Daughter
The latest "rap beef" going on right now is said to be between Kodak Black and Lil Wayne. I don't know if I can even say that it's between them both since Lil Wayne hasn't responded to the situation yet. To get you caught up, Kodak was in Miami over the weekend and was set to perform at the infamous nightclub "Liv". Then the following morning instead of the headlines talking about his performance, it was geared towards dissing Lil Wayne. Allegedly calling weezy a "maggot" and saying that the "uproar rapper" "should've died as a baby". Those are some fighting words if you ask me. Personally I don't think anyone should be dissing one of the "best rappers alive".
Reginae Carter aka Lil Wayne's daughter came to his defense saying that Kodak should be smarter than that. Kodak then took to instagram to clear his name up and stating that he never dissed nor spoke badly about Wayne. That people misunderstood his slang, claiming that people were telling him that Lil Wayne said that he was going to come show love to Young Kodak at the club. When the club was set to close early Kodak didn't see Wayne and felt a certain type of way. Check out his short clip below. I wonder if Reginae Carter's "everyday we lit" rapper boyfriend "Yfn Lucci" will come to her defense.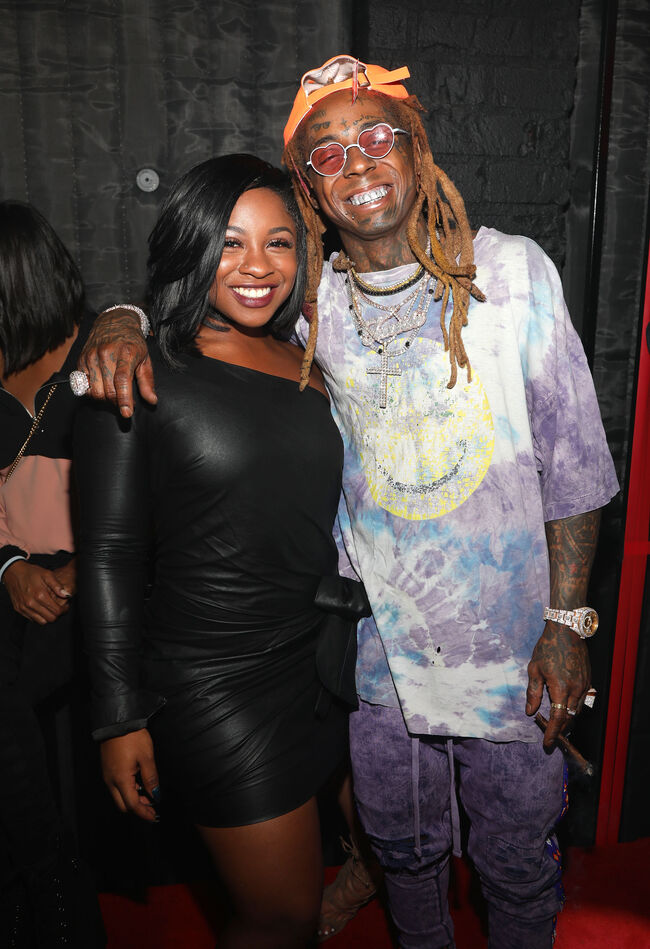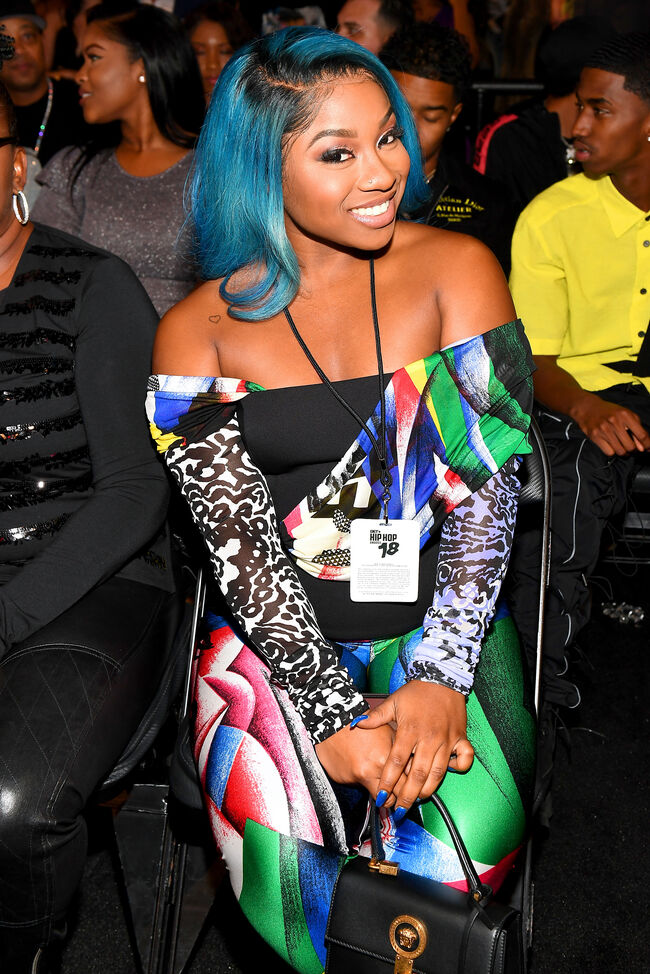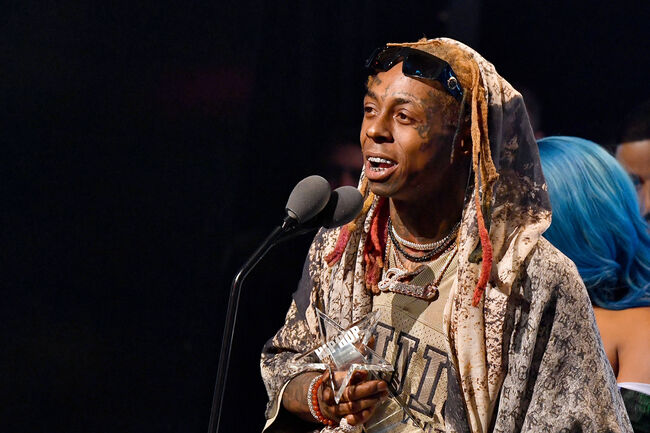 Photo Credit: Getty Images
Video Credit: The Shade Room