Patriots Become 1st NFL Franchise to Buy a Team PlaneANDREW GOULDAUGUST 8, 2017View image on Twitter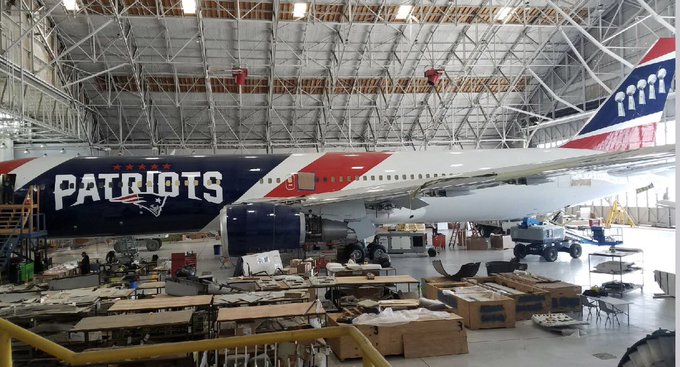 Follow

Darren Rovell

✔

@darrenrovell

JUST IN: Patriots become first NFL team to buy 767 to fly to games. They actually bought two http://es.pn/2uDuJ9p

2:16 PM - Aug 8, 2017
The New England Patriots have set many aerial milestones with Tom Brady running their passing game. They earned another by becoming the first NFL team to purchase their own airplane for team travel.
They only figuratively own the New York Jets, but the defending champions now own two wide-body jets. According to ESPN.com's Darren Rovell, the Patriots bought a pair of 767 Boeing aircrafts.
Rovell estimated a cost of around $10 million for both planes. Charter costs, meanwhile, are expected to balloon to approximately $4 million for the 10 round trips—including preseason games—required per season. That doesn't account for any playoff or Super Bowl traveling.
The team can also cover some of the cost by renting out the planes when not in use.
Along with including first-class seating, Rovell said the team anticipates a boost in player recovery with help from a "smart toilet" that measures hydration levels.
Traveling is a major hassle for all professional athletes. The Patriots paid a steep price to make it easier on their squad, which could play a small role in their remaining an NFL juggernaut this season.
Update: On Tuesday evening, the Patriots offered two different views of the team's new planes, and also a pun dedicated to owner Robert Kraft: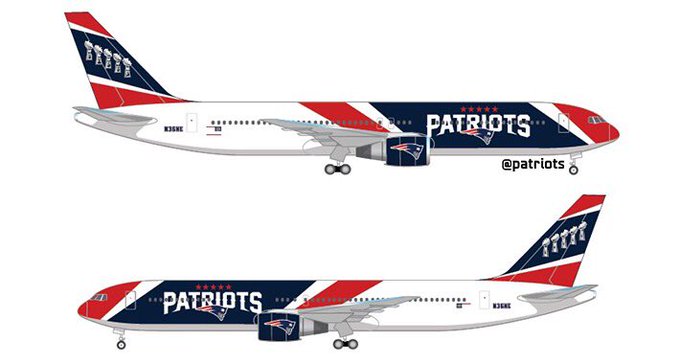 Folgen

New England Patriots

✔

@Patriots

New airkrafts.

20:29 - 8. Aug. 2017