BC Students Have Walkout Protesting Campus Racism
BOSTON (CBS) – Hundreds of students at Boston College walked out of classes Wednesday to protest what they perceive as a lack of action by the administration after racist incidents on campus.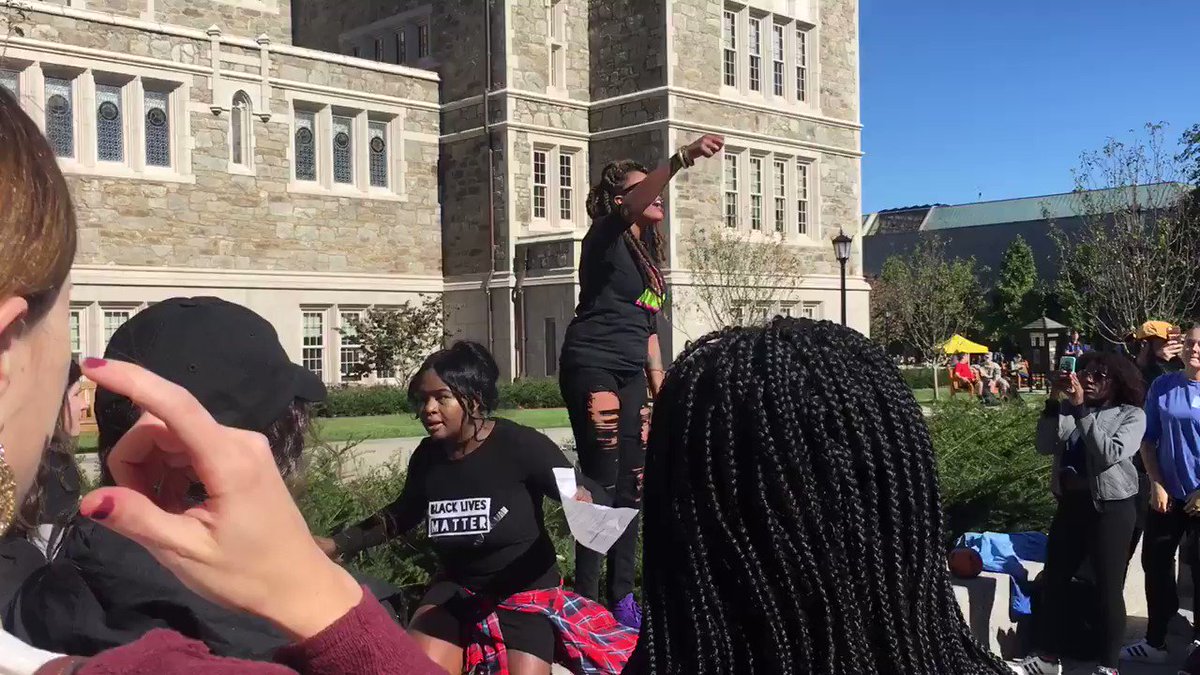 Two Black Lives Matter posters in a residence hall were defaced recently. The word "don't" was added to the posters so the posters read "Black Lives Don't Matter."
The students living in the dorm posted a new sign reading, "Dear racist people, instead of writing on our sign, don't be a coward. Knock and we can have a conversation."
A photo with racial slurs posted on Snapchat is also circulating around BC.
On Wednesday just before noon, several dozen students walked out of class during an informal protest and gathered at the center of campus.
(WBZ-TV)
Members of the crowd chanted "No justice, no peace. No racism at BC!"
(WBZ-TV)
Students held a banner that read "No such thing as neutrality #TakeAStand."
A solidarity rally is scheduled for Friday on campus

Maverik
Want to know more about Maverik? Get his official bio, social pages and articles on JAM'N 94.5!
Read more